ABOUT IMSFirst Point of Contact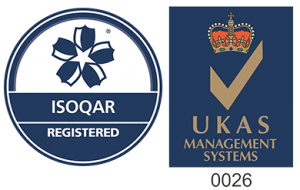 Located in Mackay IMS have 2 purpose built facilities, both with overhead cranes capable of 120Tonne Lifts and over 5,000m2 covered workshop floor area in which to work. With over 125 years of combined experience in the management team, IMS work with clients to offer solutions to maximise availability and reduce maintenance cost.
While IMS offer a wide range of services that are consistent with a holistic approach to Engineering repairs, IMS are a True engineering and repair facility with the ability to offer the complete service.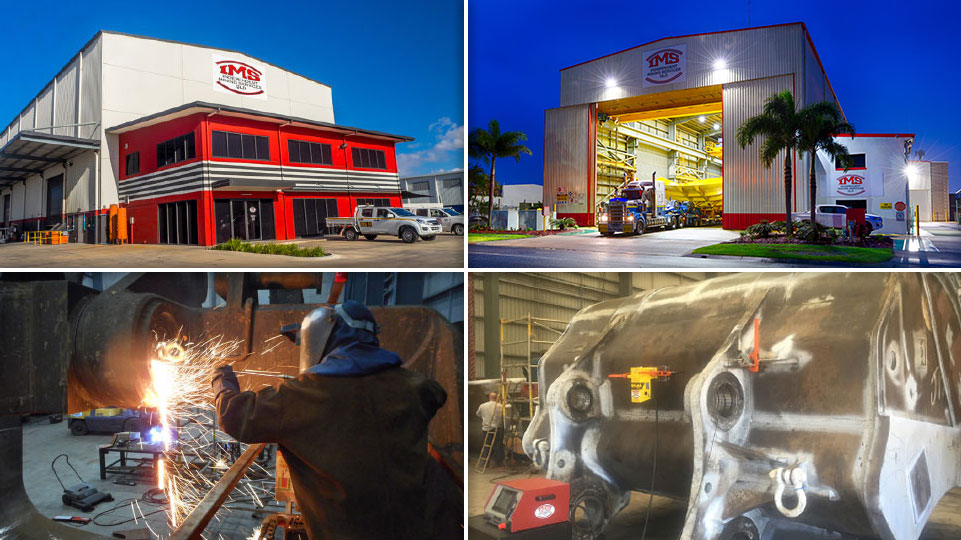 TESTIMONIALS
Marty Simpson

Simco Mining Products & Services Pty Ltd

SIMCO engaged Independent Mining Services Qld (IMS), to fabricate the latest two Omega Dragline Buckets to its fleet, one of which being the largest Bucket built in a Mackay workshop.

Right from the start of the process through to completion the IMS team were excellent to work with, due to their attention to detail and quality management procedures keeping SIMCO informed constantly throughout our projects.

SIMCO selected IMS for a number of key reasons, their state-of-the-art facility, their proven record in quality control management, welder qualifications of their tradesman and the high end software used to track the progress of our bucket builds, which was very important to SIMCO to ensure the projects came in on time and on budget.

SIMCO would not hesitate in contracting IMS again for future projects and also recommending IMS to other potential customers.

Brett McDonald

Yarrabee Coal Company Pty Ltd

IMS completed a full boom refurbishment and upgrade on our Liebherr R995 boom, Yarrabee were impressed with the quality of workmanship, documentation and overall management of the job. I would highly recommend them to other companies.

Tom Smith

DT HiLoad Pty Ltd

IMS have completed a large amount of fabrication work for DT Hiload and they have consistently exceeded our expectations. They have a great team of people, the quality of their work is first class, and I'm looking forward to continue working with them in the future